Granite Countertops starting at
$21.99
Includes: 8 Free Standard Edges, Material, Installation & Life Time Warranty

Restrictions May Apply Subject to change without notice
Sale Ends in 2 days (12/1/2023)
Granite Countertops starting at
$27.99
Includes: 8 Free Standard Edges, Material, Installation & Life Time Warranty

Restrictions May Apply Subject to change without notice
Sale Ends in 2 days (12/1/2023)
We Have Sinks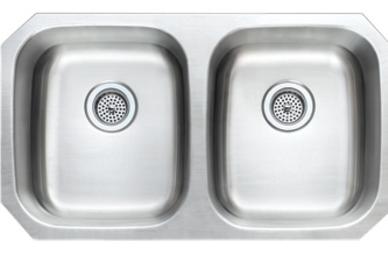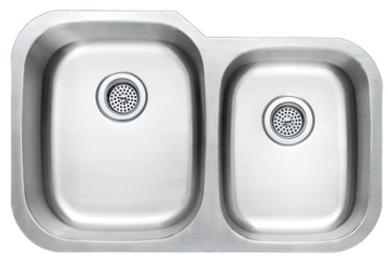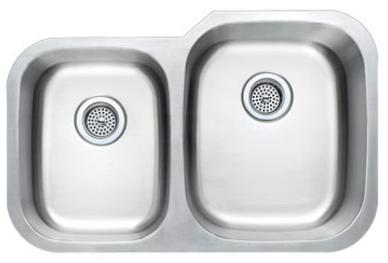 Restrictions May Apply Subject to change without notice
Sale Ends in 2 days (12/1/2023)
Granite Countertops Starting at $21.99 Per Sf , Granite Factory USA , Dallas, Texas
Quality, Service and Value are Job #1
at Granite Factory USA.
Granite Factory is the top Granite shop of the area. Specializing in granite and flooring, we will make sure all of your requirements are fulfilled. With years of experience in granite, and flooring our experts take pride in their great workmanship; making your satisfaction 100% guaranteed.
Choose Color
Our color selections will truly surprise you, the collection varies in many shades and design.
Measurement and Fabrication
Granite Factory USA will send a stone master to do the proper templates at your convenience. Once the measuring has been complete we will start the fabrication process and arrange an installation day at your convenience.
Installation
Once the granite is ready we will install it to perfection, leaving your home looking more beautiful than ever.
Call Today (469) 245-1760!
Popular Stone Colors | Granite Factory USA Dallas, Texas
GRANITE KITCHEN & BATHROOM GALLERY
---
Granite Factory USA Dallas, Texas,
Call Today!
(469) 245-1760